Contact Me
Get In Touch!
Ask A question Or Schedule a Consultation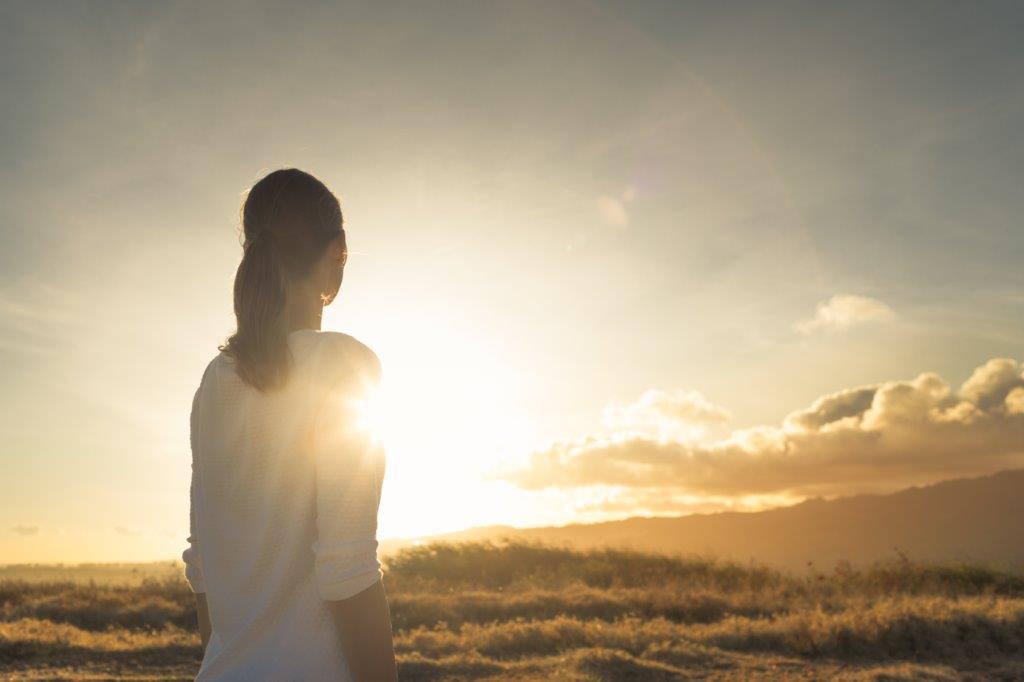 Frequently ASKED QUESTIONS
What is your favorite activity?
It's hard to narrow down but mountain biking, paddleboarding and eating choclate top the charts.
What industries do you train?
I have worked with a variety of companies across many different fields.  I'd also love to add a new one to the field. 
Hospitality

Real Estate

Medical/Dental/Wellness

SASS

Call Centers and Customer Service

Sales

Automotive

Small Business

Non-profit Organizations
What is your favorite subject to train on?
They are like children…can you really name a favorite?  However Emotional Intelligence is at the top along with change management and strategic thinking.  
When is your next webinar or event?
Each quarter, I'll do an webinar in conjuction with GlassKickers.  Want more info?  Sign up for updates or follow my latest posts for info.