About Me
Hi! I'm Dori
Writer, speaker and Consultant
A snapshot of who I am
It's always hard to talk about myself which means I'm an introvert.  However that's doesn't mean I don't have something to say.  Especially in regards when I can help identify solutions for individuals and organizations.  
My passion is to help others succeed by giving them the knowledge, tools and resources of what personal growth and development can do for them.  Having trained many industries in sales and marketing, culture implementation and leadership development, I've seen firsthand how teaching others the principles of success has increased communication, raised EQ and increased confidence to help achieve their desired results.     
Based in Park City, Utah and raised in a small southern California town, I can often be found outdoors and near water.  My family and friends know that I bring a high level of enthusiasm to my work and am passionate in the growth and success of my clients and friends.
Please feel free to reach out on my webpage, social media or events.   I always look forward to learning more about you or your organization.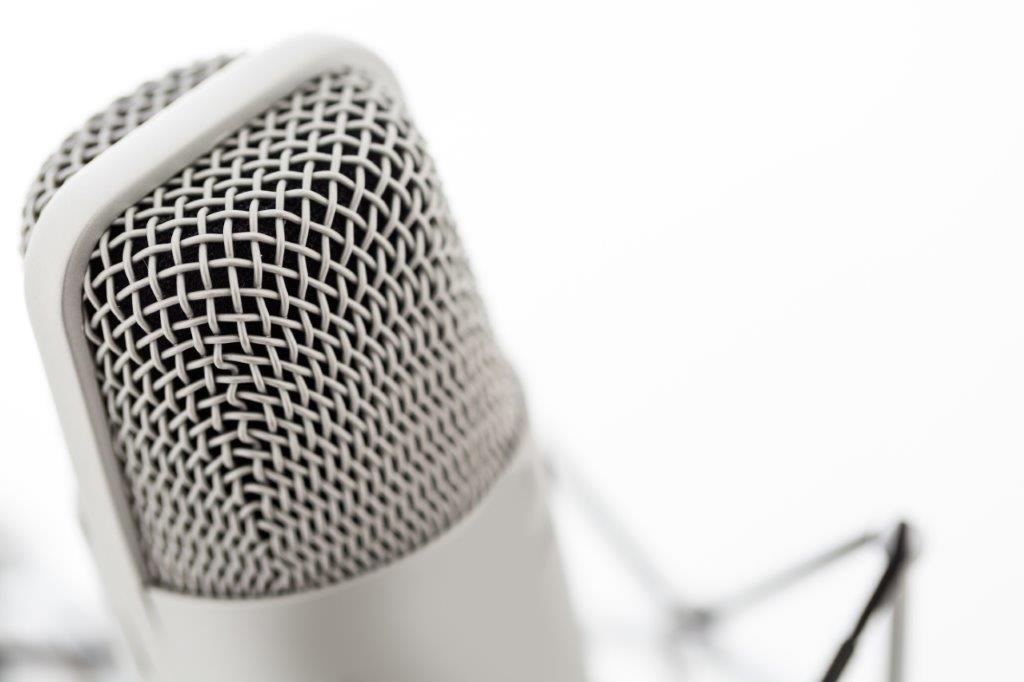 I have a lot going on and that's just how I like it.  If your interested in learning more about how I can help you or your team in designing and delivering the appropriate content, implementing change or building culture, I'd love to learn more.  
Corporate Training & Coaching
I am more than happy to customize and deliver trainings for you team, coach individuals and consult with you on how to create a progressive learning strategy.  
Speaker
Whether you're hosting a small intimate occasion or even a large event, I'm available to hire and deliver an engaging presentation.  Please reach out for more information.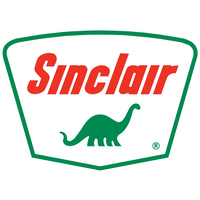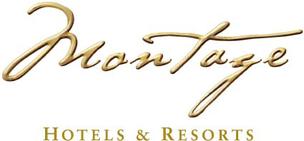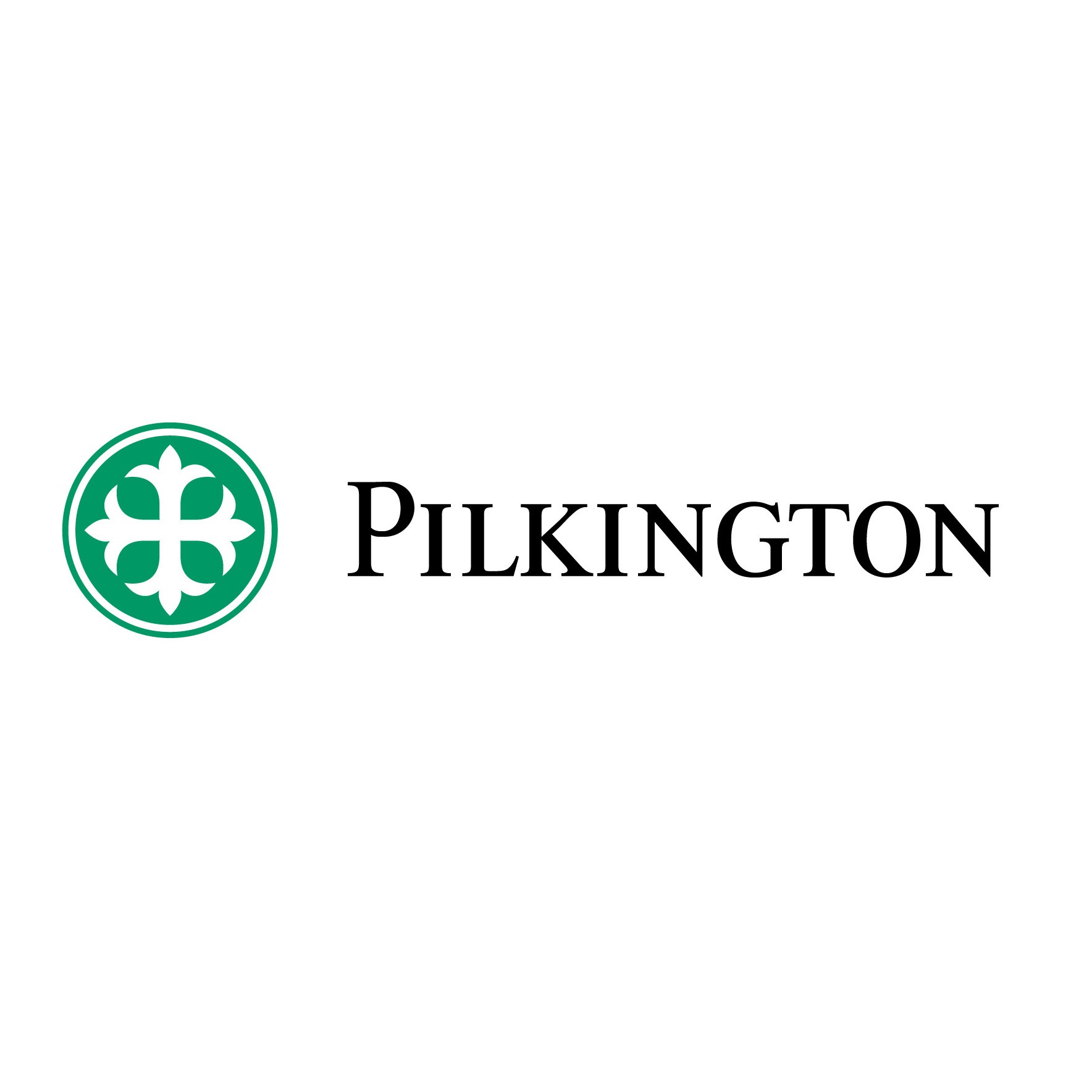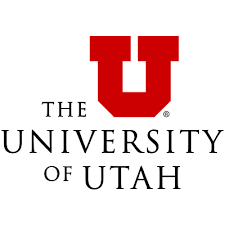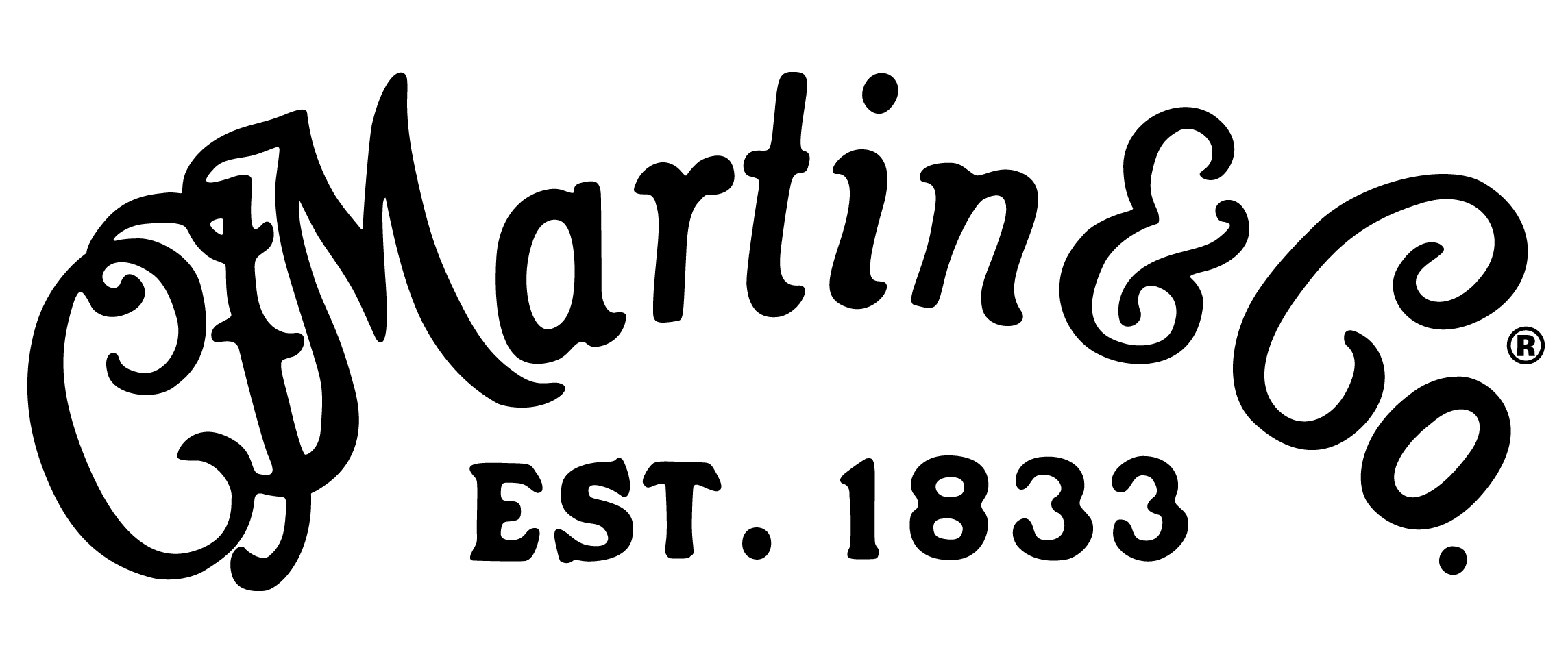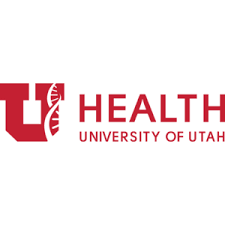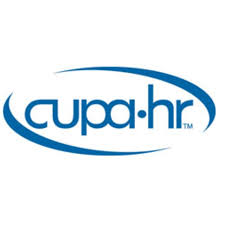 Let's Connect
Feel Free to Reach out