WELCOME
Dori Nottingham
Teach, improvE, inspire!
This is my place to share, learn and explore. 
Thanks for joining me!
My life has been enriched by the many interactions with those I meet.  I'm always surprised at the joy life can bring when connecting and learning about others.  While each individual is unique, my belief is that we are more a like than different.  One of my passions is to help teach principles I've learned that will inspire others that growth, happiness and success can be achieved if we put forth the effort of change.  I hope that through your visit you will find some insight or thought that will plant a seed that you too can continue to learn, grow and can take action to change for the better.  Please feel free to share any thought, a story or even open a discussion with me.  Together we can continue to learn and look for the positive in the world today.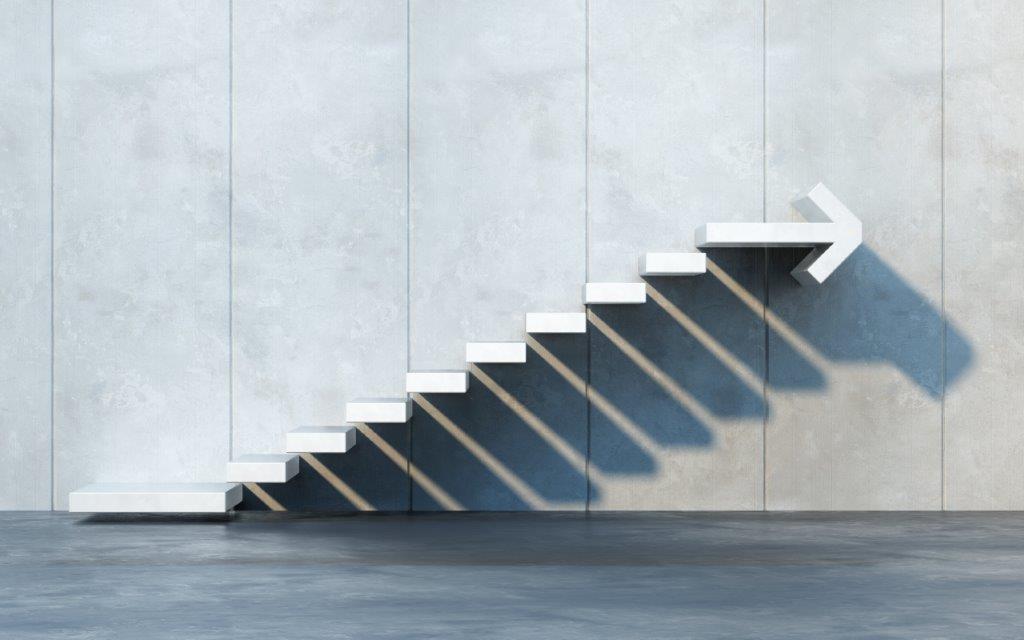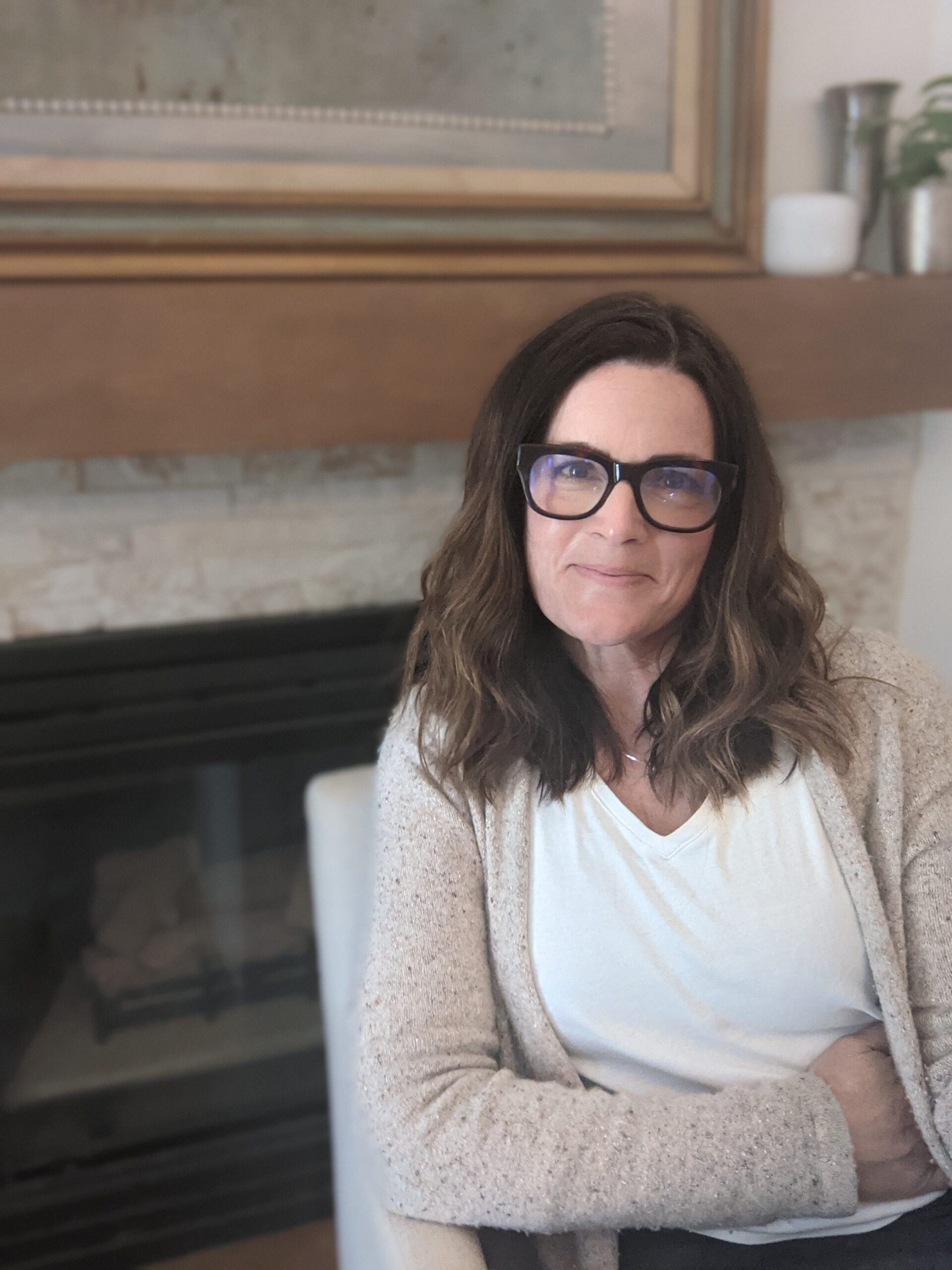 HEllo! I'm dori
Enough about me…I want to learn about you.  
Feel free to say Hello Back!
Life is about learning…
 and enjoying the journey along the way